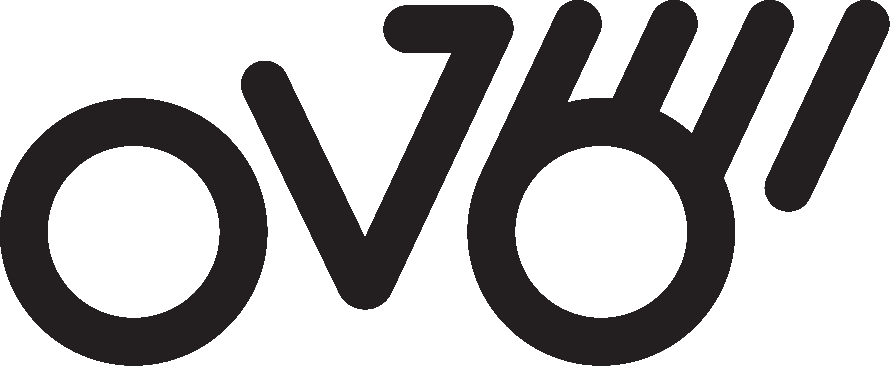 Last mile logistic partner
Ovo is a Geneva-based company which aimes to improve the energy and economic efficiency of urban parcels and goods transport by providing environmentally friendly vehicles and optimizing delivery routes using intelligent software and urban micro warehouses.



Cargo Bikes
Our team rides electric cargo bikes with a 600 l watertight and insulated container capable to to maintain the cold chain. These two-wheeled bicycles can support heavy loads while remaining easy to handle. They are great for delivery rounds with medium sized packages such as baskets of vegetables, frozen food, books, flowers, etc…



Urban micro warehouses
Our urban micro warehouses are located on the city belt and have been strategically placed to facilitate access from the main road axes. From there our cargo bikes radiate to cover the city center. This approach allows us to efficiently manage the flow of goods and ensure a competitive service. 



Sustainable logistics
These two-wheeled bicycles can easily move around on bike paths to ensure fast delivery at any time of day. This approach makes it possible to combine soft mobility and economic activity in the city center.



Our Services
We offer you two types of services for clean, intelligent and efficient logistics:
Cargo bike deliveries
We ensure the delivery and optimization of your itineraries for your regular needs in the city of Geneva. We take care of your delivery rounds and the management of your delivery list on a regular basis in order to let you concentrate on your main field of activity.

• Delivery of parcels and goods
• Route planning
• Maintaining the cold chain
Urban micro warehouses
We help you to set up urban logistics with the management of micro warehouses on the periphery of the city center. We provide you with access to secure storage facilities and facilitate the implementation of a just-in-time logistic.

• Rental of micro warehouse
• Storage of perishable products
• Integration to our delivery service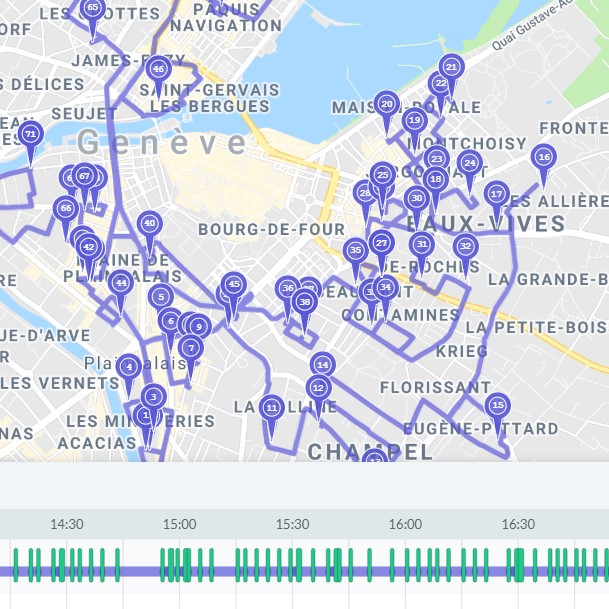 Why logistics with oVo ?
oVo wants to have a direct impact on the sustainable development of our cities while offering a competitively priced service adapted to the needs of its customers. oVo's ideal is a clean and quiet city, where exchanges do not imply an increase in noise and pollution. oVo aims to promote the local economy and short distribution channels by facilitating exchanges between companies and customers.
Loïk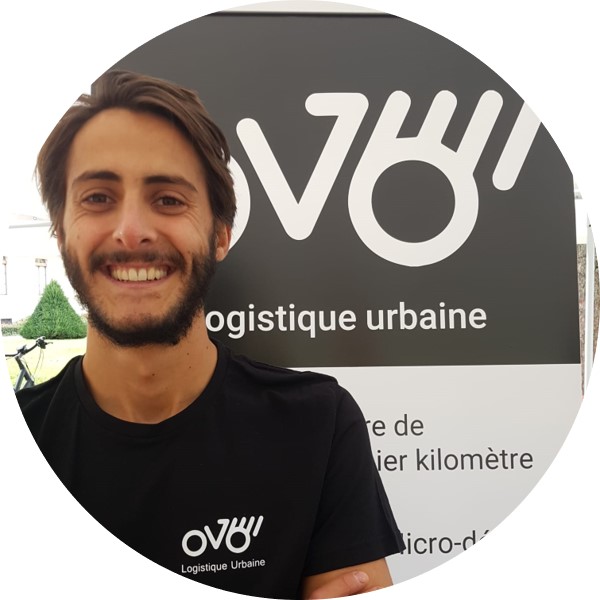 Felipe
Olivier
Contact us
We will be happy to answer your questions and introduce you to our services.