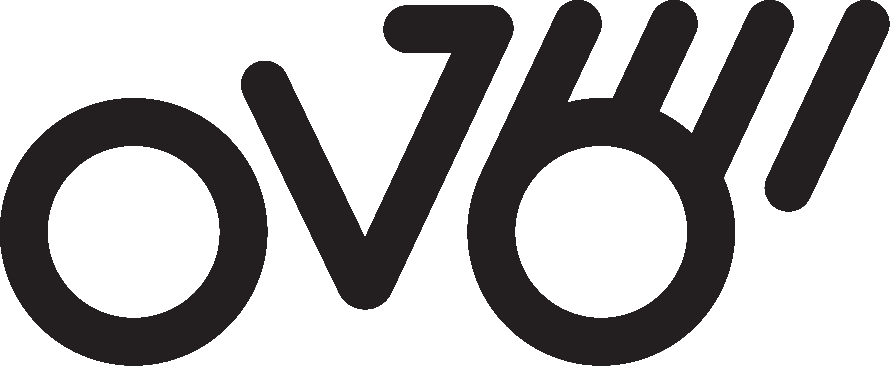 Your micro-logistics partner
OVO is the micro-logistics company that aims to improve the energy and economic efficiency of urban transport by promoting environmentally-friendly vehicles and optimizing delivery routes using intelligent software and urban micro-depots.
OVO offers its services to companies and public authorities.
The offer is designed to meet all micro-logistics needs:
collections, deliveries, stock management, hubs rental, or project consulting and support.

DELIVERY & COLLECTION
Ovo offers you a last-mile logistics and inventory management solution combining bicycle cargo and urban depots.

INFRASTRUCTURE & MICRO-MOBILITY TOOLS
Ovo offers smart infrastructures and IT solutions to meet the logistics needs of tomorrow's cities.

CONSULTING AND SUPPORT
Ovo offers urban logistics consulting and customized project support.

OVO is the specialist in micro-logistics. Our products and services are developed to meet the specific needs of cities in terms of sustainable development and energy efficiency. OVO's ideal is to make cities clean and quiet, where the intensification of trade does not mean an increase in nuisance. OVO aims to promote local commerce and short supply chains by facilitating exchanges between companies and customers.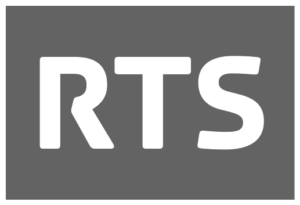 Contact Us
We'd be delighted to answer your questions and show you our services.
Bureaux :
OVO SARL
c/o Impact Hub
Rue Fendt 1,
1201 Genève
Telephone :
+41 22 552 30 65